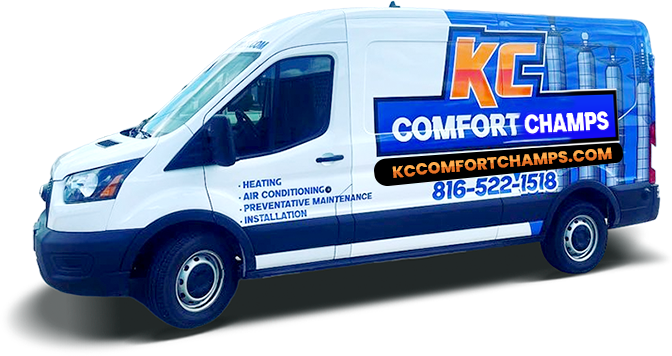 The premier provider of ductless mini-split services in Kansas City, MO.
We specialize in the installation, repair, and servicing of ductless mini-split systems in Kansas City and the surrounding areas. As a select Gree dealer, we offer expertise in Gree systems while also working with all major manufacturers. Whether you're looking for a new installation or need reliable service for your existing ductless system, trust KC Comfort Champs to deliver friendly, professional, and top-notch solutions tailored to your specific needs.
Discover the Advantages of Ductless Mini-Split Systems
Say goodbye to the limitations of ductwork with a ductless mini-split system. Unlike traditional HVAC systems, a ductless mini-split utilizes indoor units connected to an outdoor unit through refrigerant lines, eliminating the need for ductwork. With the in-built air handler, conditioned air is delivered directly from the indoor unit, providing precise temperature control in each room of your home. This means you can customize the comfort level to suit your preferences in every individual space.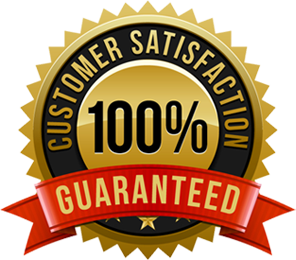 Reap All The Rewards to Your Comfort and Budget
With targeted cooling and heating capabilities, you can achieve significant energy savings by only operating the units in occupied areas of your home. This translates into lower energy bills without sacrificing the comfort you deserve throughout the year. Additionally, opting for a ductless system can extend the lifespan of your HVAC system and minimize the need for frequent repairs. Furthermore, the flexibility of mini-split systems allows individual temperature control in different parts of the home, ensuring everyone's comfort preferences are met without any compromise.
FAQs About
Ductless Mini-Split Systems
Your ductless HVAC system can last for 20+ years with proper care and maintenance.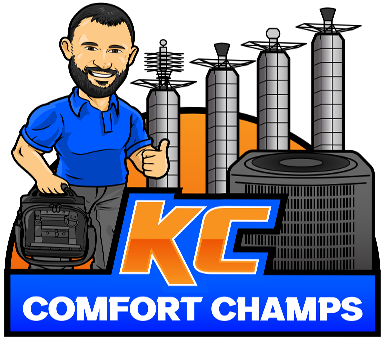 Experience the Advantages Today
To learn more about the benefits of ductless mini-split or schedule a service, call KC Comfort Champs now! Financing is available for installations with no minimum dollar amount. We look forward to receiving your call or completed online form and are always ready to provide exceptional HVAC solutions.